Welcome To

THE MALE MUSE XCLUSIVE!
* Members only Xclusive access to 1000s of sensual uncensored artistic and erotic nudes
* 2 new Muse Galleries added weekly
* 1 additional Bonus Series Gallery (junk shots, bodyscapes, fetish, etc.) added weekly
* Xclusive videos and behind the scenes footage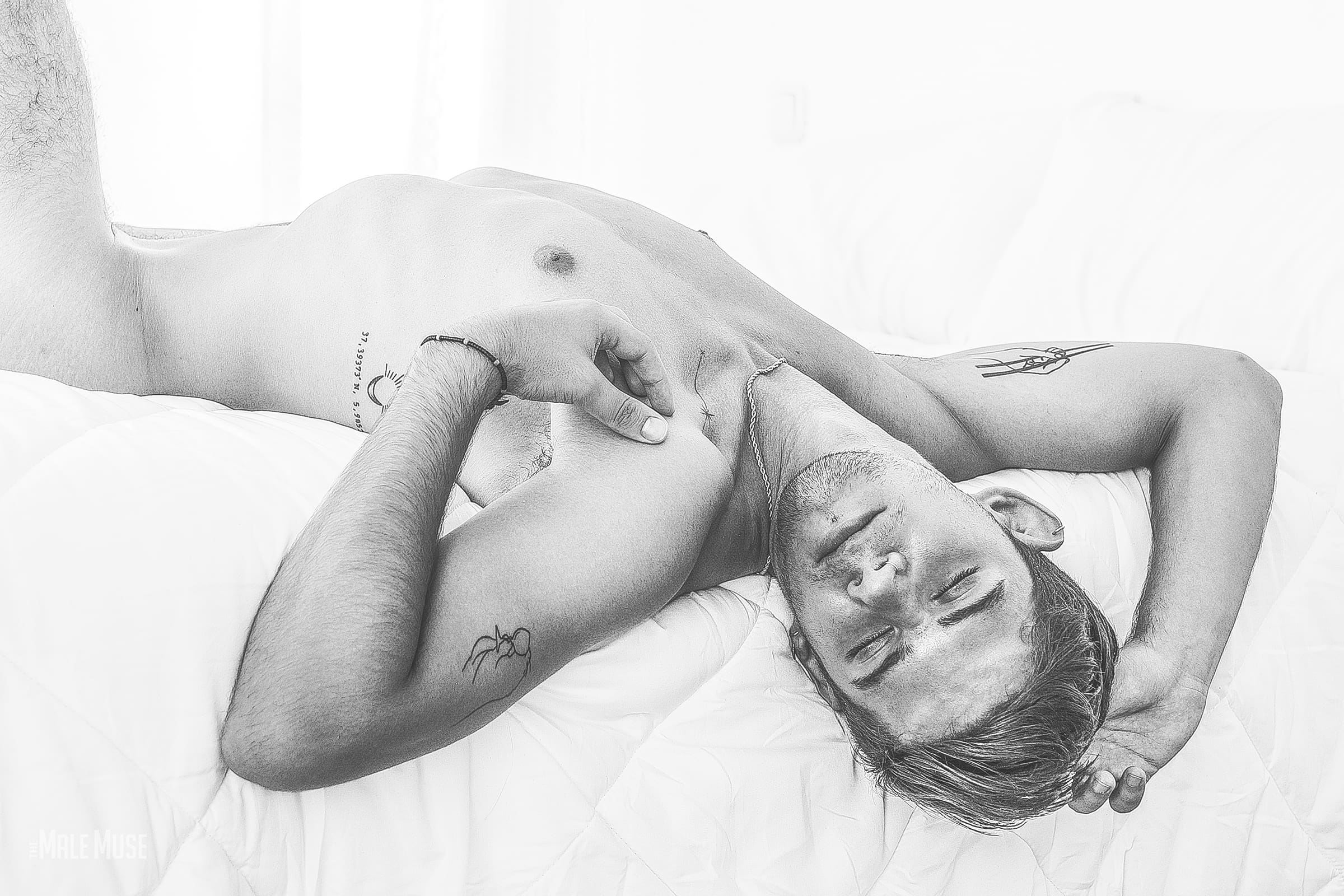 Some of the Hot Men You'll Find Inside! Sortable To Your Taste.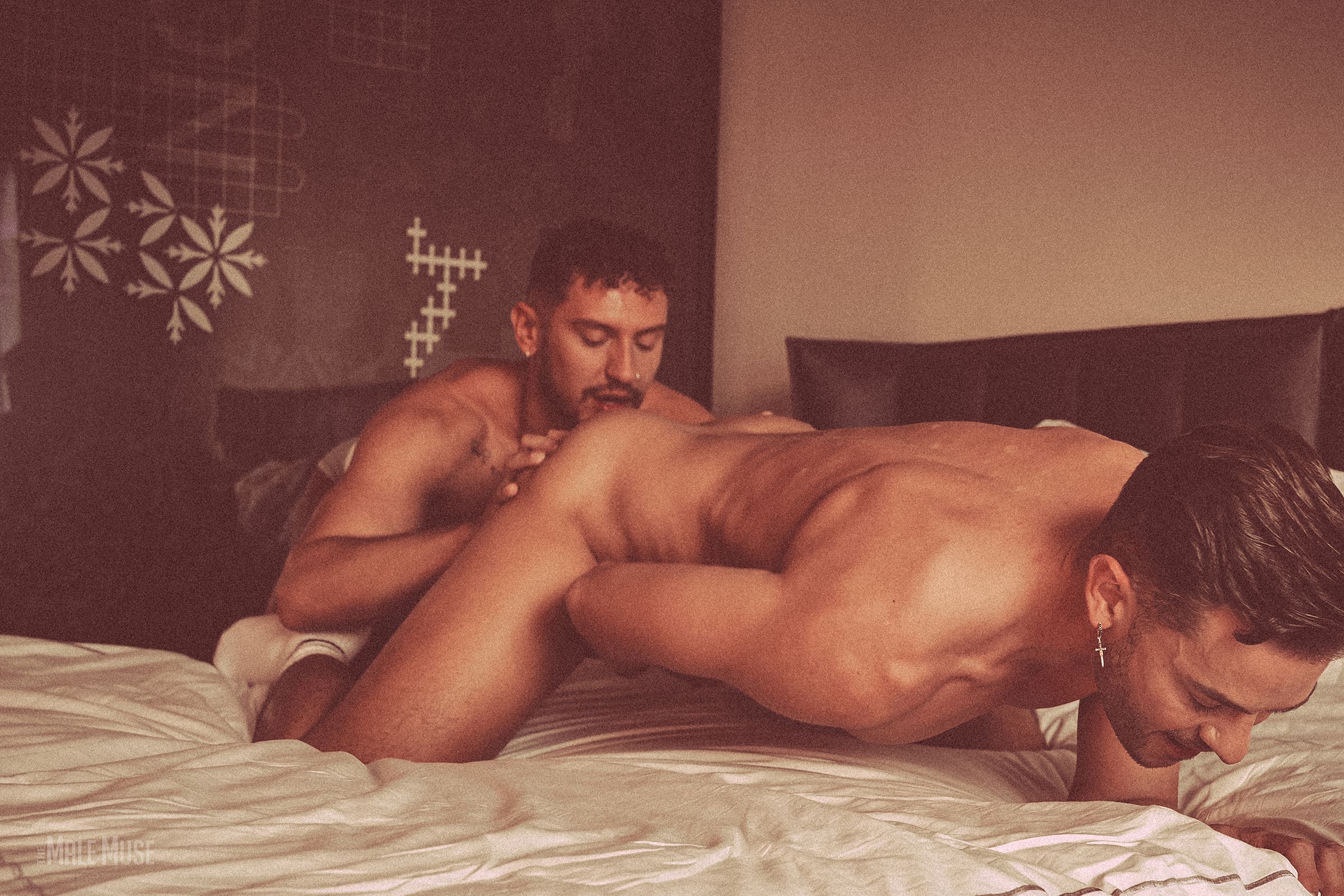 These are collections featuring a number of ongoing photo series beyond my standard muse sessions. 'Bodyscapes' further expands the concept with experiments of light and shadow on the male form turning the male form into a virtual wonderland. My 'Emulsion Transfers' are from my early years experimenting with Polaroids.
Latest Video

SPENCER´S RELEASE
While video isn't the main focus of my work, every once in a while a guy gets pretty turned on during a session and wants to bust a nut. I've also been doing more collabs with OnlyFans models so I'm sharing that content here as well.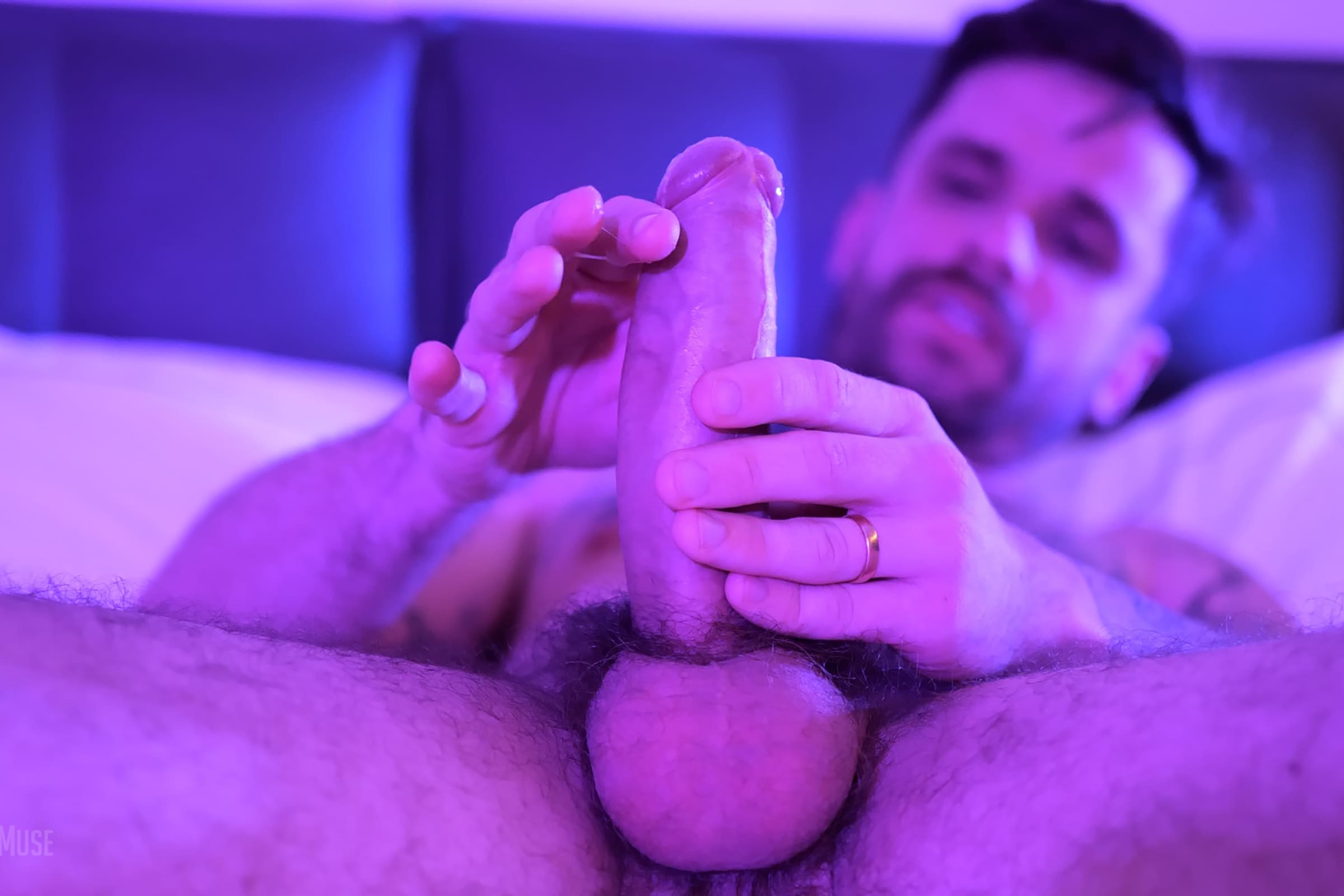 The perception of any type of fetish as being negative or taboo is something I try to push against with my art. I like including these themes in my photography, exploring various aspects of sensuality and kink. Inside you'll enjoy galleries focused on various fascinations of mine including pits, feet, sneakers, socks and all sorts of fetish gear and kit.
From my ongoing cock portrait series that I'm calling 'Junk Shots'. If you just want to jump to to good stuff, and see what the guys are hiding in their pants, then enjoy a hot cruise through this gallery of beautiful dicks.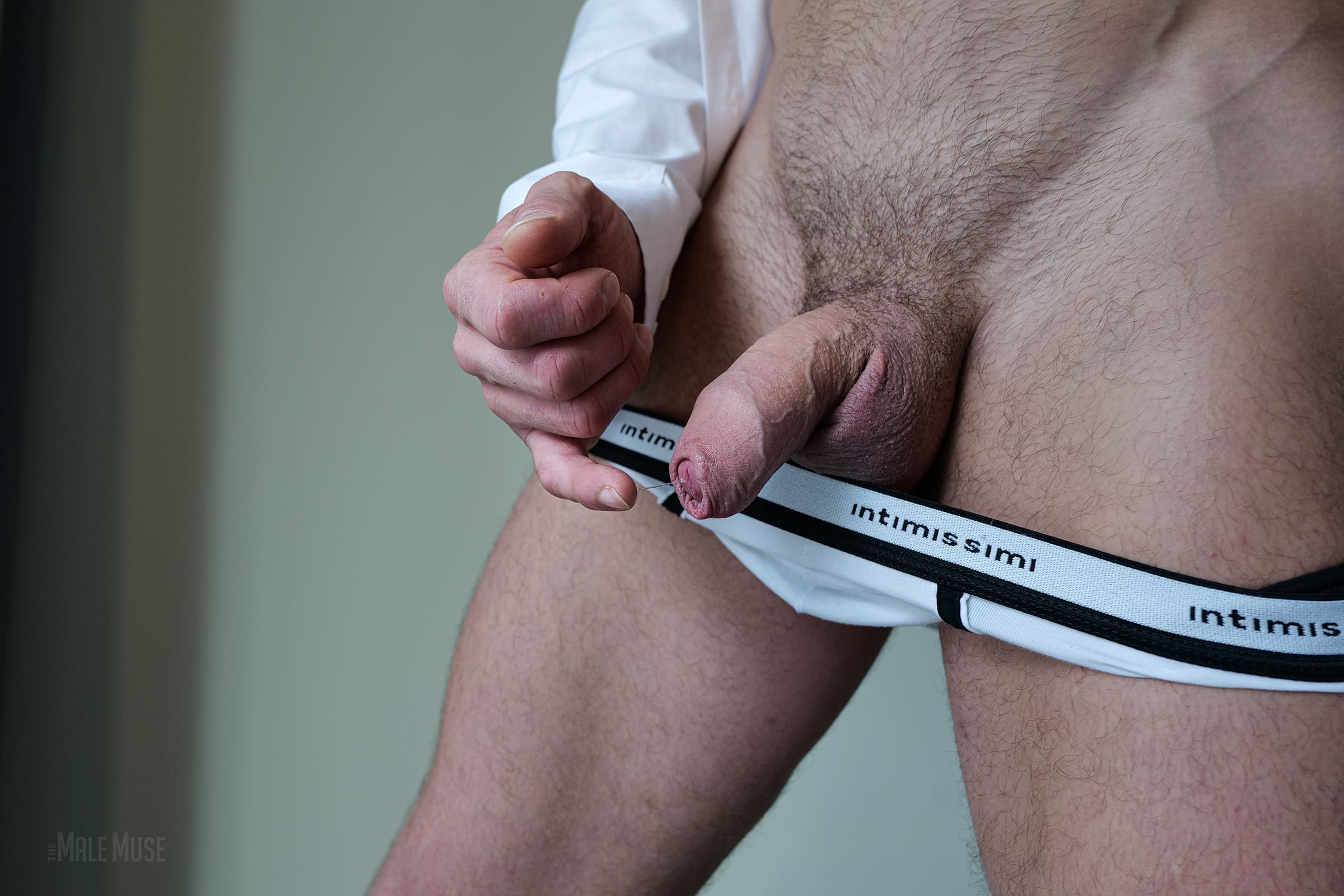 Just a Small sample of the hot guys you'll enjoy with your membership!
Sign up today for instant access to all my work!



Your support is essential in fueling my passion for capturing the exquisite beauty of the male body through my lens. By joining you gain Xclusive access to a treasure trove of content not found on my main site. This includes over 200 high-resolution Muse Galleries.
Thank you immensely for supporting my artistic journey.
– Mark Alan
Please visit , our authorized sales agent.